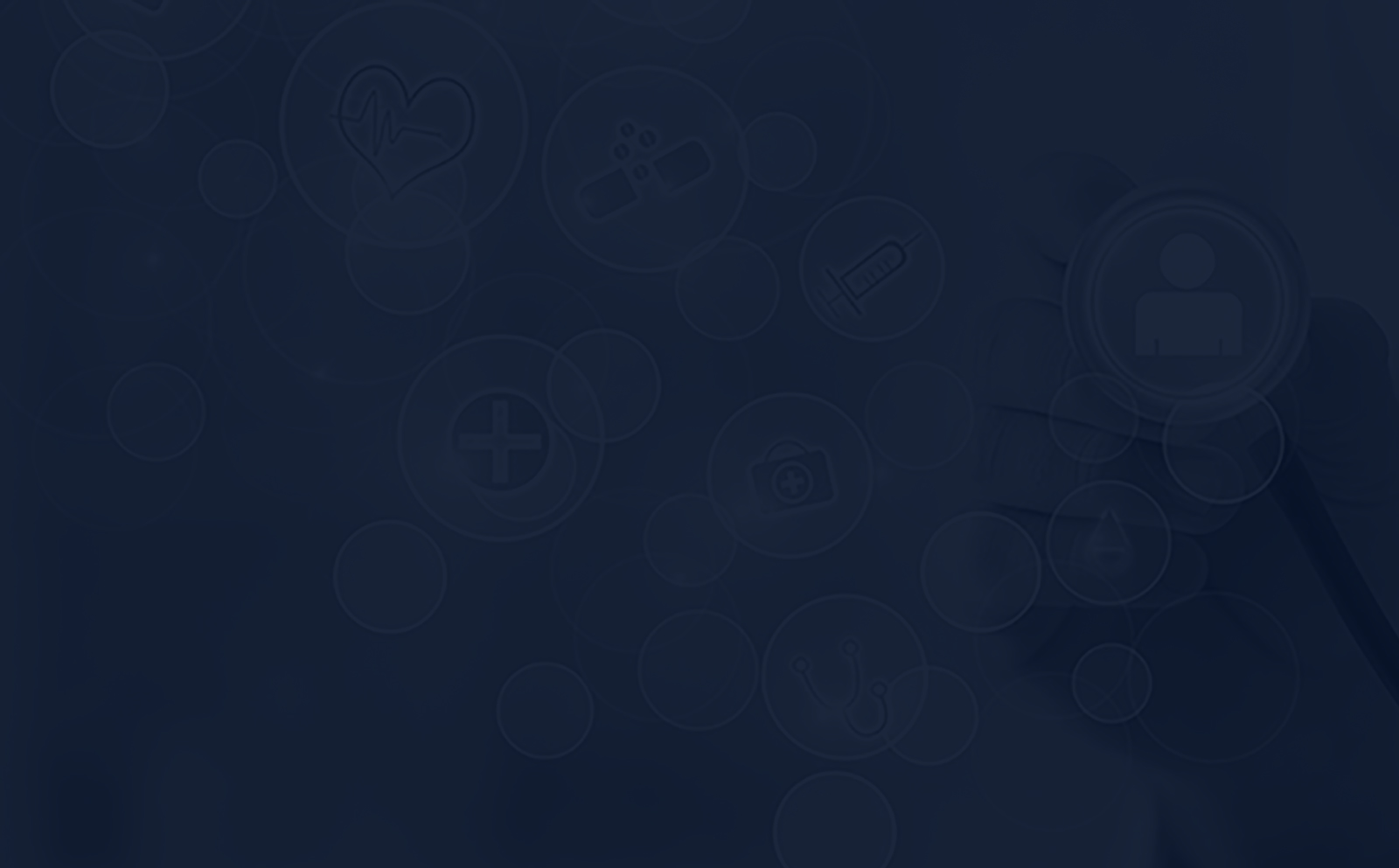 Life Safety for Senior Living
One of your main priorities is keeping your resident safes. Our specialists in E-Call, Electronic Door Locks, Surveillance Cameras, Wander Management, Real-Time Location, and Public Safety Radio signals can design, install, and train you on the tools you need.

We're trained and certified in many systems; and we offer continuous support for all products and can help you with analytics to identify areas of focus or anomaly.
Nurse Call
Door Access
DAS Systems
Video Surveillance